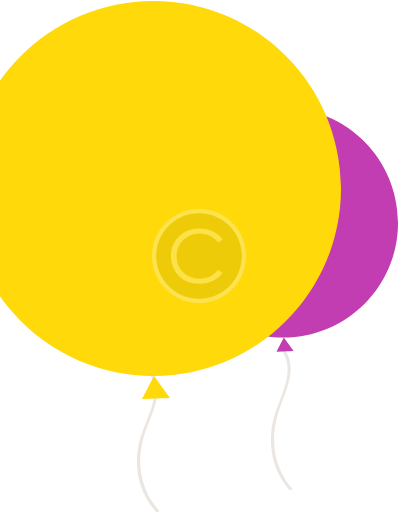 Hello there!
We'll make your next celebration very special!
How it works
It's simple. You have an event to plan and we have the solutions
Choose your holiday
Our Events Packages
Testimonials
Satisfied Clients About Us
Γεια σε όλους από τη Σιβηρία! Glad to be a part of this great Greek New Year tradition! Today it brings people together all over the world! Support, smile, a little bit of luck — we all need it! Taking part in E-vasilopita, we share our attention, time — one of the most expensive resources in our life today! At this moment we make this world better and kinder! Καλή τύχη σε όλους! Ευτυχισμένο το Νέο Έτος
..I especially like all the symbolic features of the vasilopita, including the genuine flouri. It truly is a unification of all greeks, worldwide, and one which our Ecumenical Patriarch, Bartholomew, endorses. I wish you all the best with all endeavours, 'ke, kali andamosi'.
Maria Bizios
Την ιστοσελίδα αυτήν επισκέπτομαι από τότε που ξεκινήσατε, με σκοπό πάντα την απλή συμμετοχή σε μια παραδοσιακή πρακτική, που ευτυχώς ακόμα διατηρείται, έστω και εικονικά εξαιτίας της μεγάλης αποστάσεως, απαράλλαχτη όμως παρά τα χρόνια που έχουν περάσει.
Και του χρόνου. Ελευθέριος Πισσαλίδης
Συγχαρητήρια στους εμπνευστές της ιδέας αυτής η οποία προωθεί τα Ελληνικά έθιμα για την ενότητα και το καλό όλου του Ελληνισμού…
Είμαι «επιχειρηματίας», γεννημένος στην Πλάκα Αθηνών …., πατέρας εκ Κωνσταντινουπόλεως και μητέρα εκ Θεσσαλονίκης.
Έχω χρηματίσει Πρόεδρος Ελληνικής Κοινότητος Χαράρε και περιχώρων από 2001-2005. Διαμένω μόνιμα στην Αφρική από 1962 αρχικώς στο Κονγκό και από 1966 στη Ζιμπάμπουε πρώην Ροδεσία.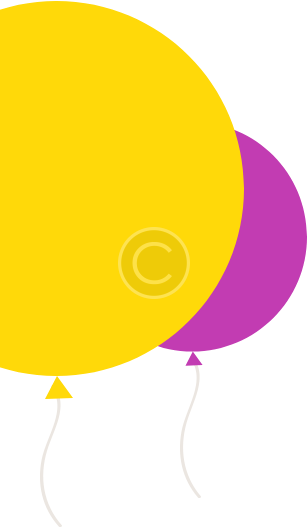 Our best team
Our Team of Professionals
Blog feed
Latest News and Updates